Welcome to NIBD
National Institute of Blood Disease & Bone Marrow Transplantation is a 140 beds Hospital having 3 campuses in Karachi & Lahore. Karachi campuses are located in Gulshan e iqbal Block 17 and the other is located in PECHS Block-6. Lahore Campus is located in Johar Town.NIBD & BMT is specialized centre of Haematology, Oncology, Bone Marrow Transplantation and Allied Surgical/Medical Specialties.
National Institute of Blood Diseases & Bone Marrow Transplantation (NIBD & BMT) is the only tertiary care and teaching institute in the whole country exclusively dedicated to provide comprehensive diagnosis and management of patients suffering from blood disorders. We are the pioneer in Bone Marrow Transplantation in Pakistan and we have done more than 1000 BMT's so far.
Adult Clinical Haematology
Medical Oncology
Bone Marrow Transplantation
Clinical Genetics and Genomics
Centre of Excellence in Molecular Medicine
Molecular Cytogenetics
Blood Transfusion Services
Heamoto-pathology Laboratory
Prenatal Diagnostic Service
Pharmacy Services
Thalesemia Care Services
Haemophilia Care Services
"Access to Health care is a basic human need. We cannot let our patients die; just because they don't have resources to live."
About us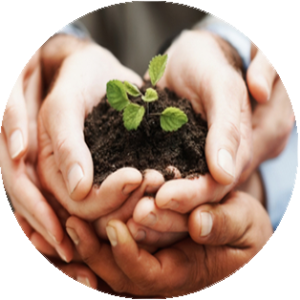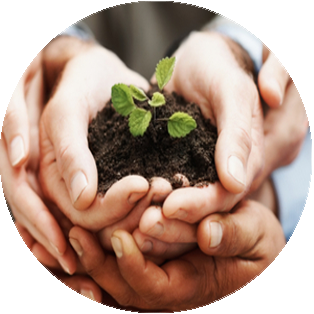 The Best Transplant Physicians rxcare.net.
Over 25 Years of Experience.
Over 800 Successful Bone Marrow Transplant Procedures.
24/7 Pharmacy Services.
24/7 Blood Bank Services.
24/7 Emergency Services.
In Patient & Out Patient Services.