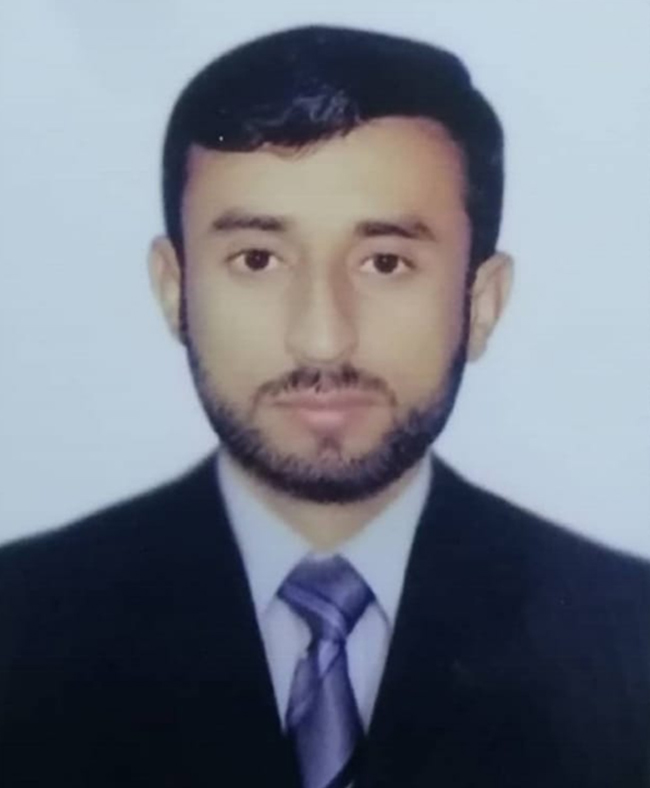 MBBS, FCPS ( clinical Haem )
Consultant clinical Hematologist
BMT Coordinator (NIBD & BMT)
Dr. Waseem Ahmed is a fully trained physician and clinical Hematologist. Currently, he is a consultant hematologist at NIBD & BMT Karachi. He is also doing post-fellowship in bone marrow transplant including allogeneic and autologous stem cell transplants in various benign and malignant disorders. He is part of a team that has successfully designed and developed a BMT program for haploidentical transplant in beta-thalassemia and aplastic anemia patients, who also started a BMT program for the first time in Pakistan for rare inherited disorders like Hurler syndrome, Hemophagocytic lymphohistiocytosis, Chediak higashi syndrome, and leukocyte adhesion deficiency.
With an FCPS degree in clinical hematology and post-fellowship in bone marrow transplant, he has a comprehensive understanding of the transplant physiology, immunology, and clinical aspects of both allogeneic and autologous transplants.
Besides clinical skills, he has a keen interest in research. He has published research on blood donor safety and multiple research paper in process of publication related to bone marrow transplants.